THE WITHIN SCHOOL LEAD TEACHERS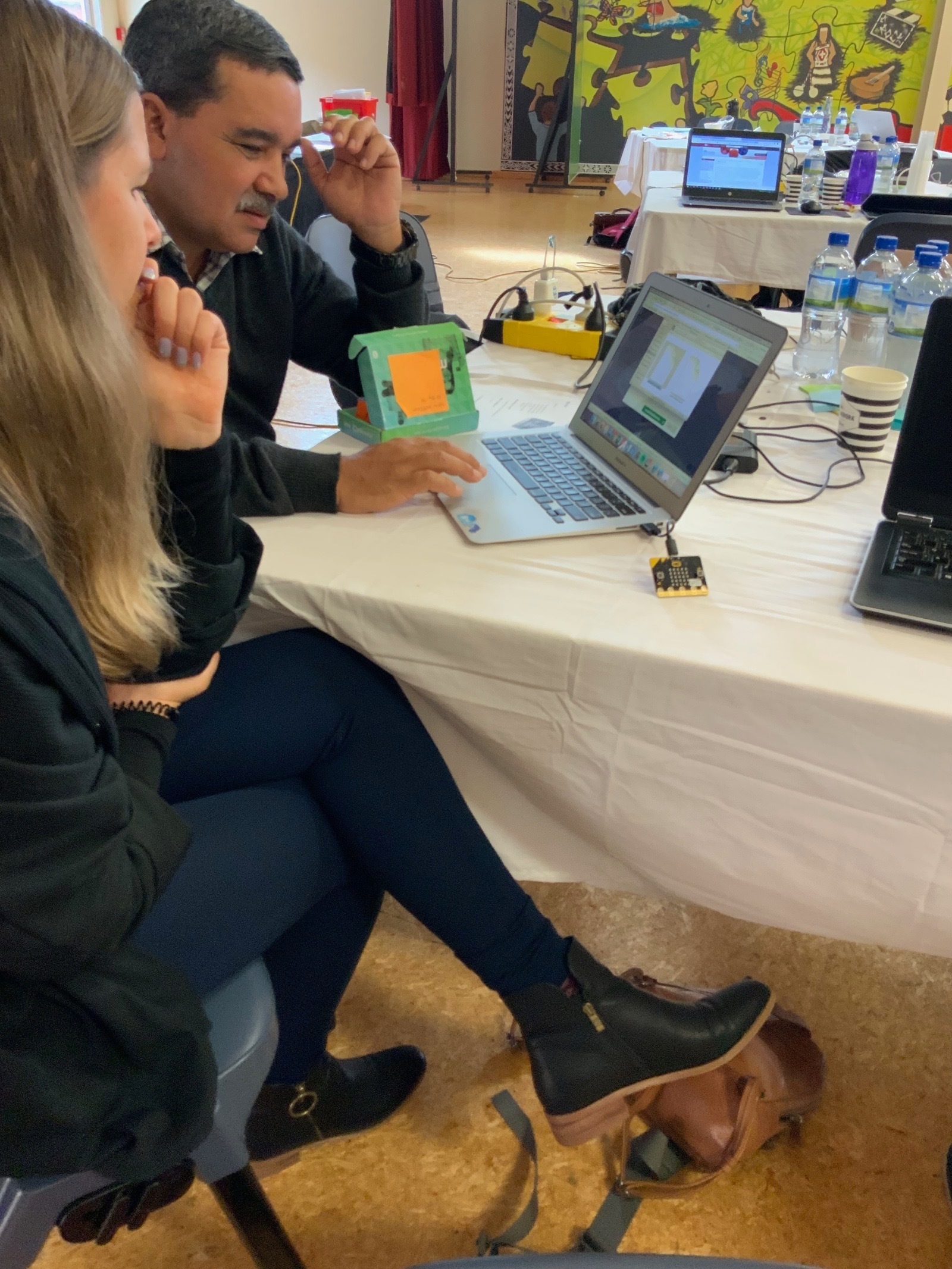 ROLE
Work to ensure the school's aims in relation to Kahui Ako objectives are being met.

Lead staff PD based on the needs of their school.

Coaching and mentoring of staff within the school to improve outcomes for priority learners.

Develop and review the schools action plans

Inform the next steps to inform senior leadership team

Report progress to the senior leadership team, BOT and ASLT.





Ashleigh Poolman

Holy Trinity Catholic School




St Anne's Catholic School




Kate Lewis

St Mary's Catholic School

St Mary MacKillop Catholic School

Holy Cross Catholic School

St Joseph's Catholic School




Lori Mravicich





St John the Evangelist School